Salads, Pastas and Pizzas
We offer a different selection of items every day. Call ahead to find out which of the following we are featuring today
SALADS
We offer a variety of fresh salads with tasty ingredients. The menu changes daily, so please call ahead to be sure we have the salad you want!
PASTAS
We make a variety of fresh pastas with authentic ingredients. Our specials change regularly, so please call ahead for pricing and to be sure we have the pasta you want!
PIZZAS
$8.00 — $25.00 depending on toppings.
We offer a rotating variety of pizza sizes and toppings. Please call ahead to confirm what is available. We will make pizza to order if you call us at least a day in advance.
TOASTED SANDWICHES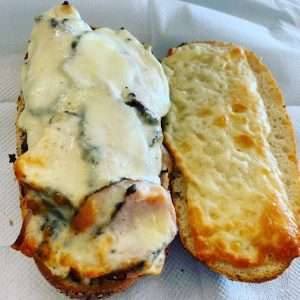 Due to the increase in telephone orders during lunch, we cannot accept toasted sandwich orders after 11AM. Please call early if you want a toasted sandwich.
Toasting a sandwich costs $2.00 in addition to the sandwich price because we bake each one in the oven.
Please call early to reserve the bread of your choice or we may have to substitute another bread with your order. All our sandwiches feature Boar's Head meats and fresh Semifreddi's breads delivered every morning.
If a customer requests "special packaging" such as halves wrapped separately or pickles on the side, there will be an extra charge.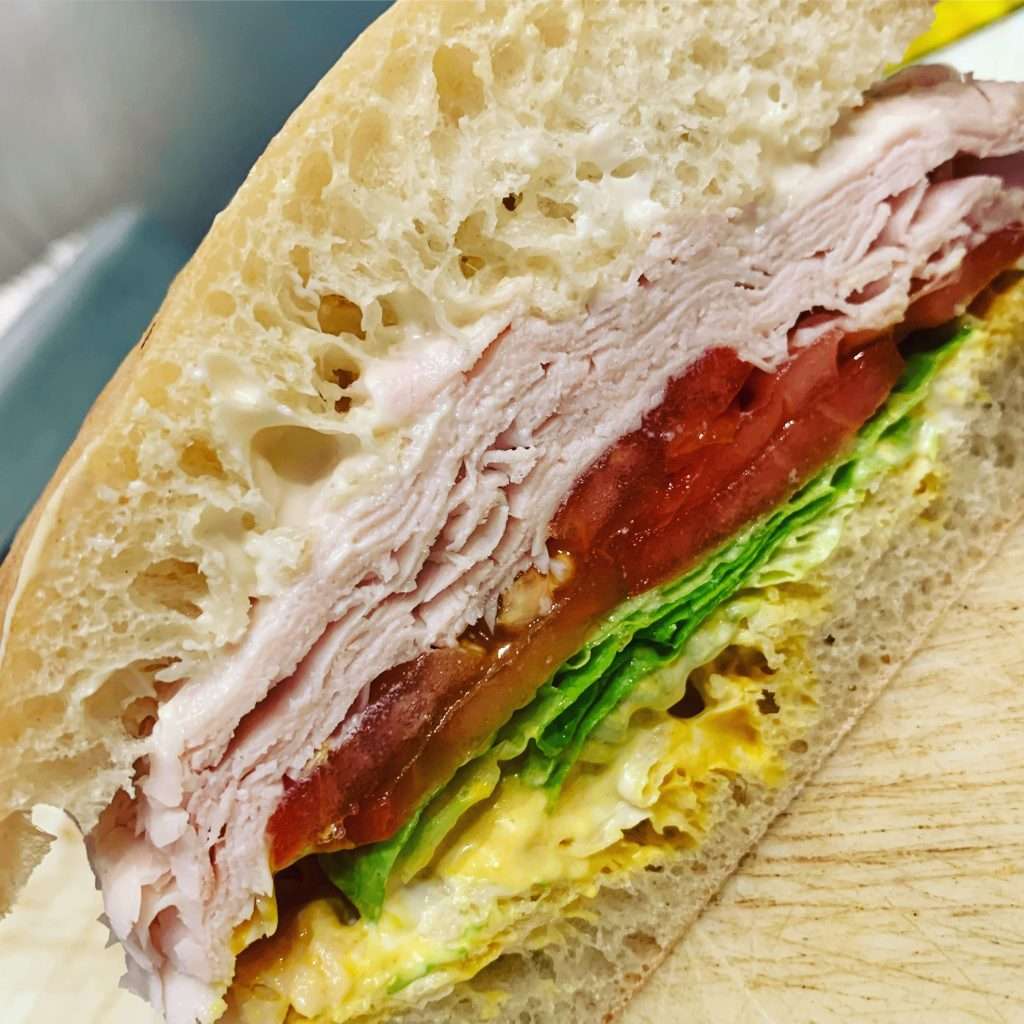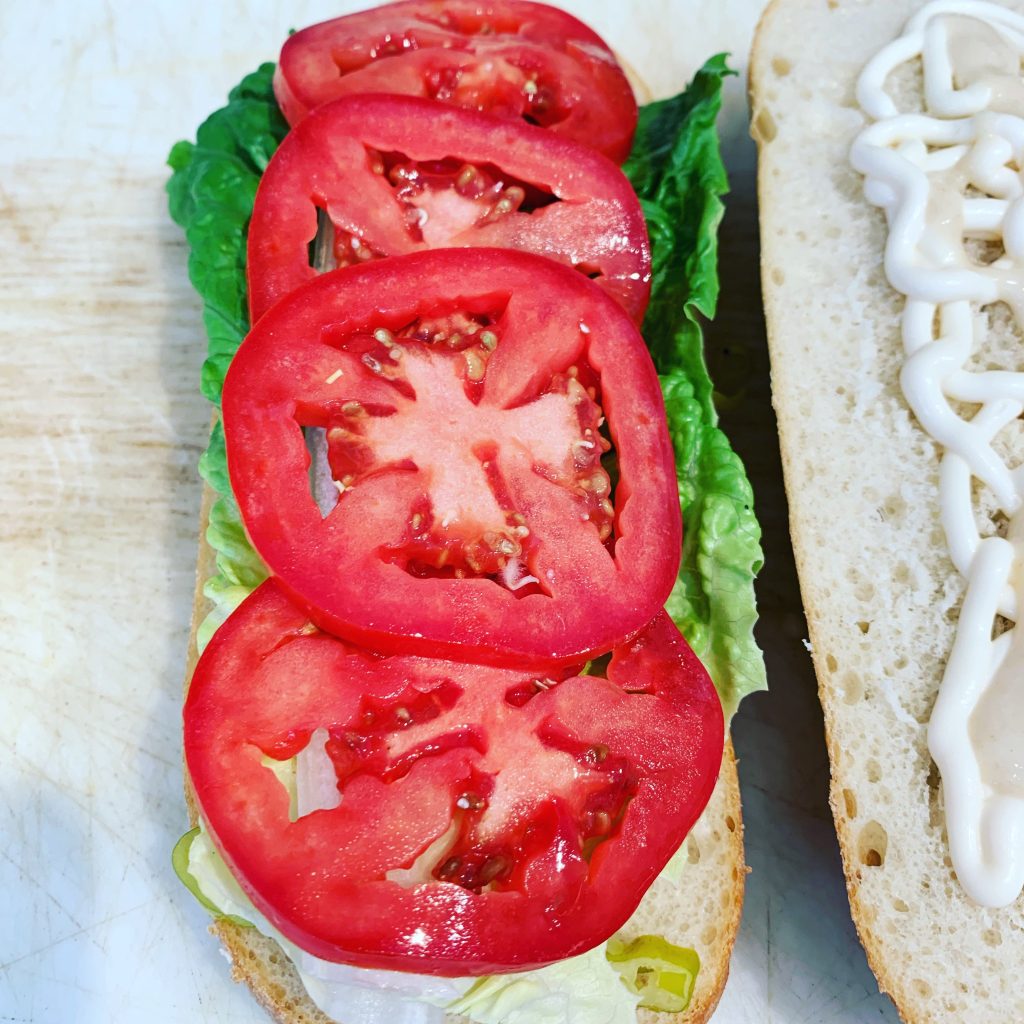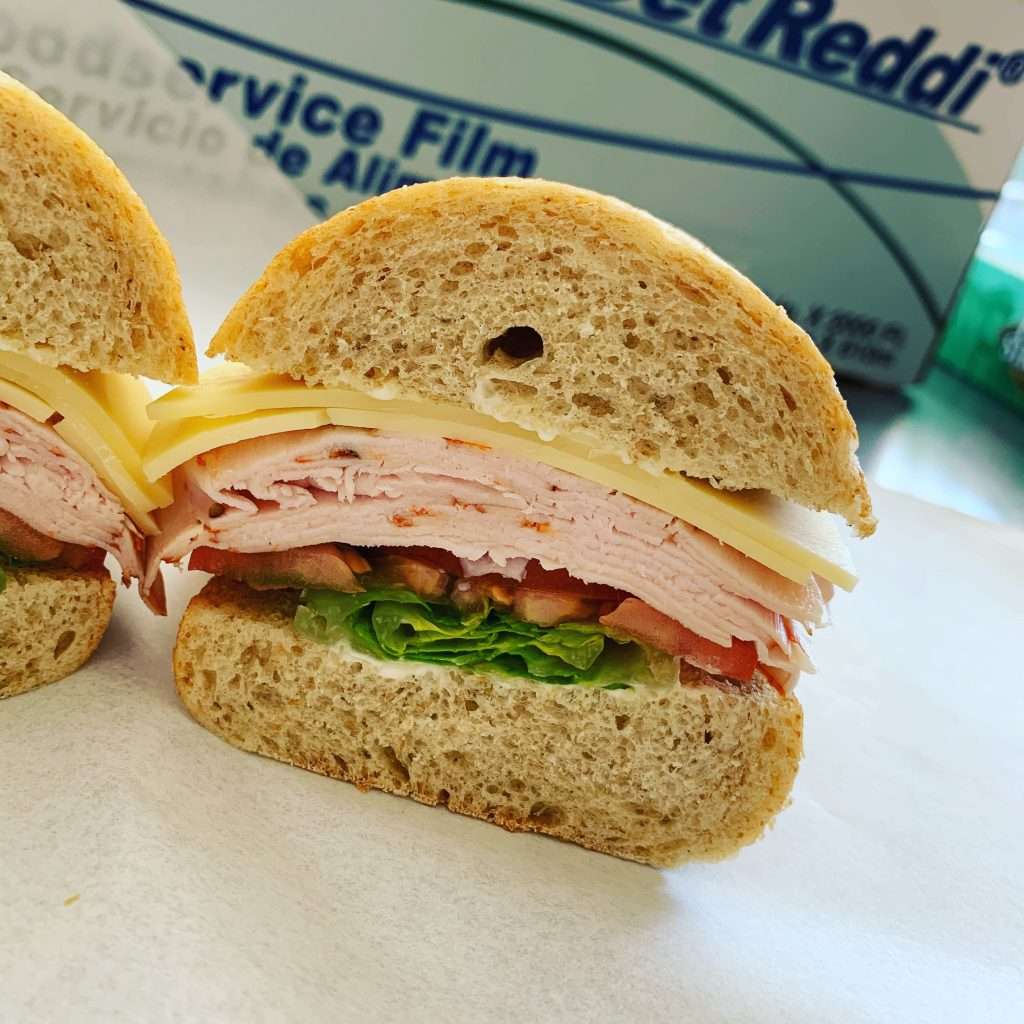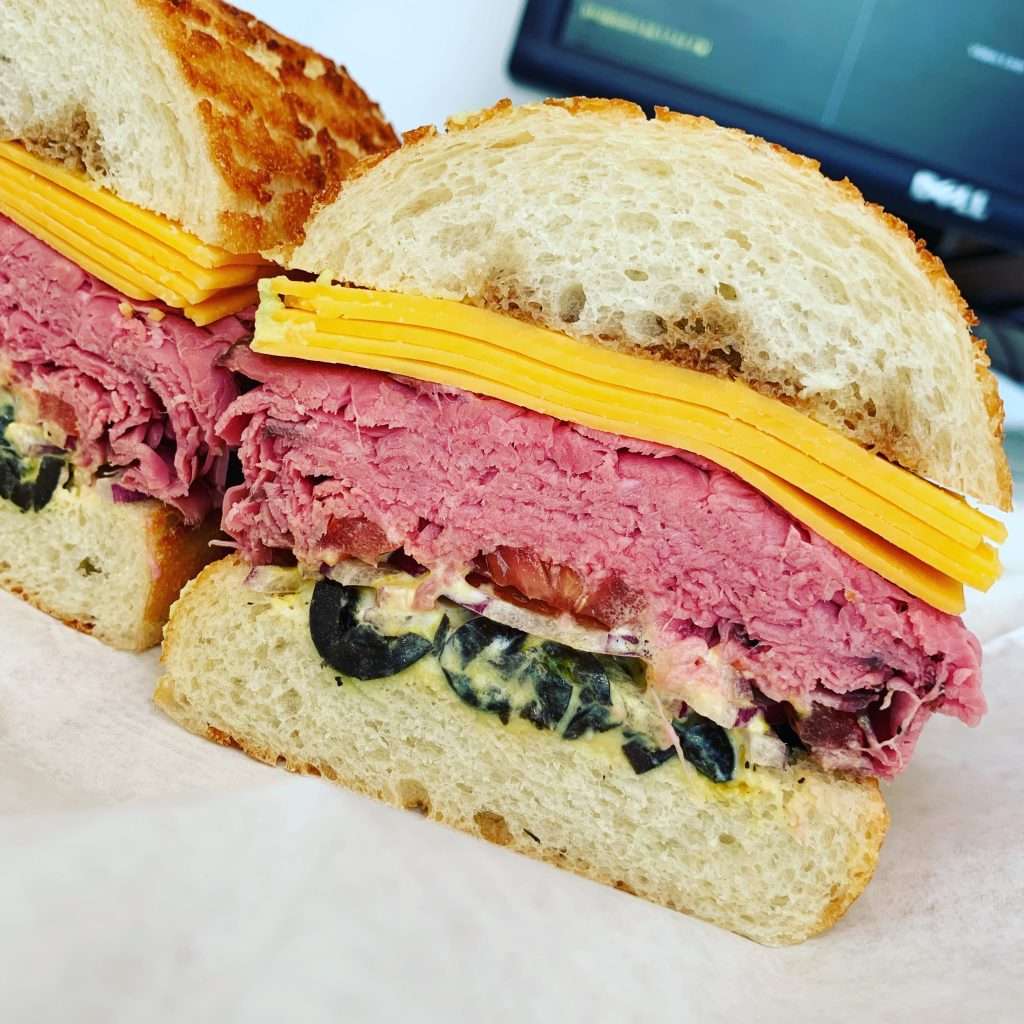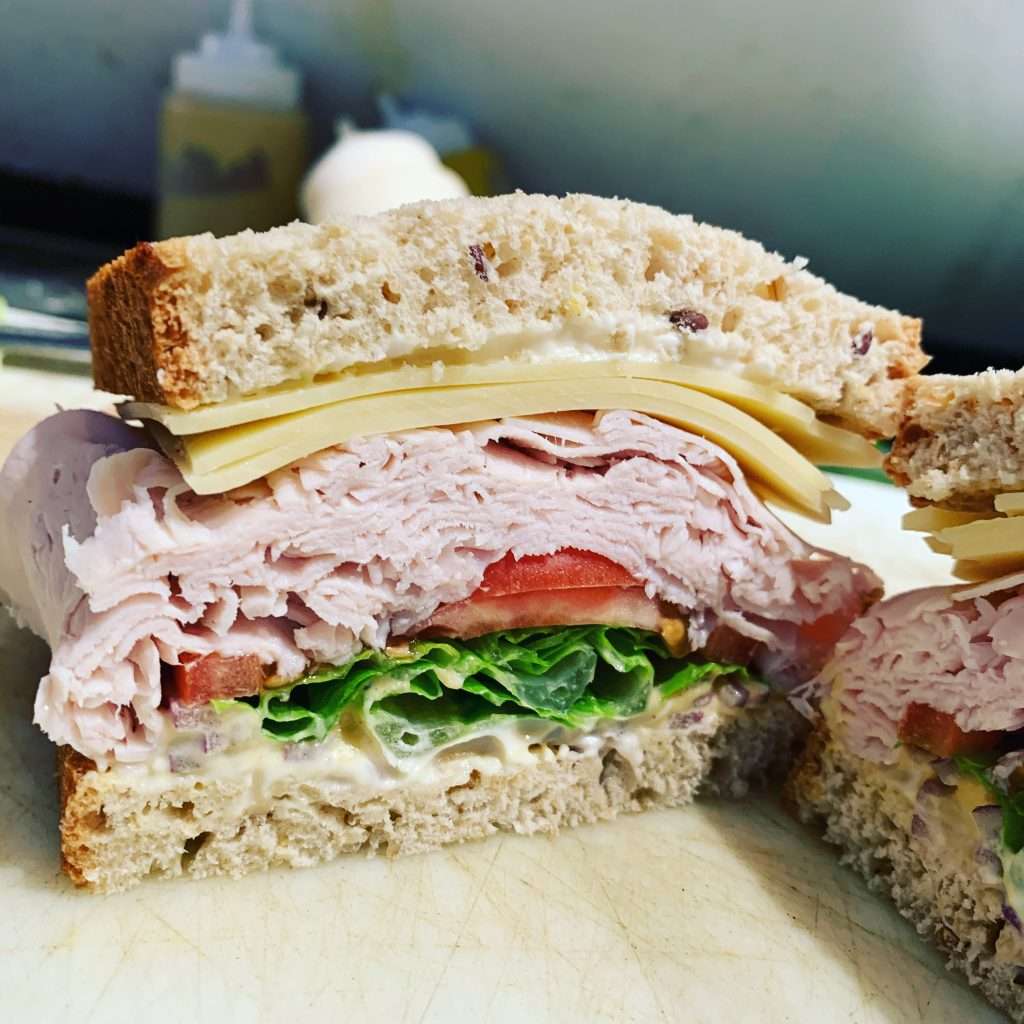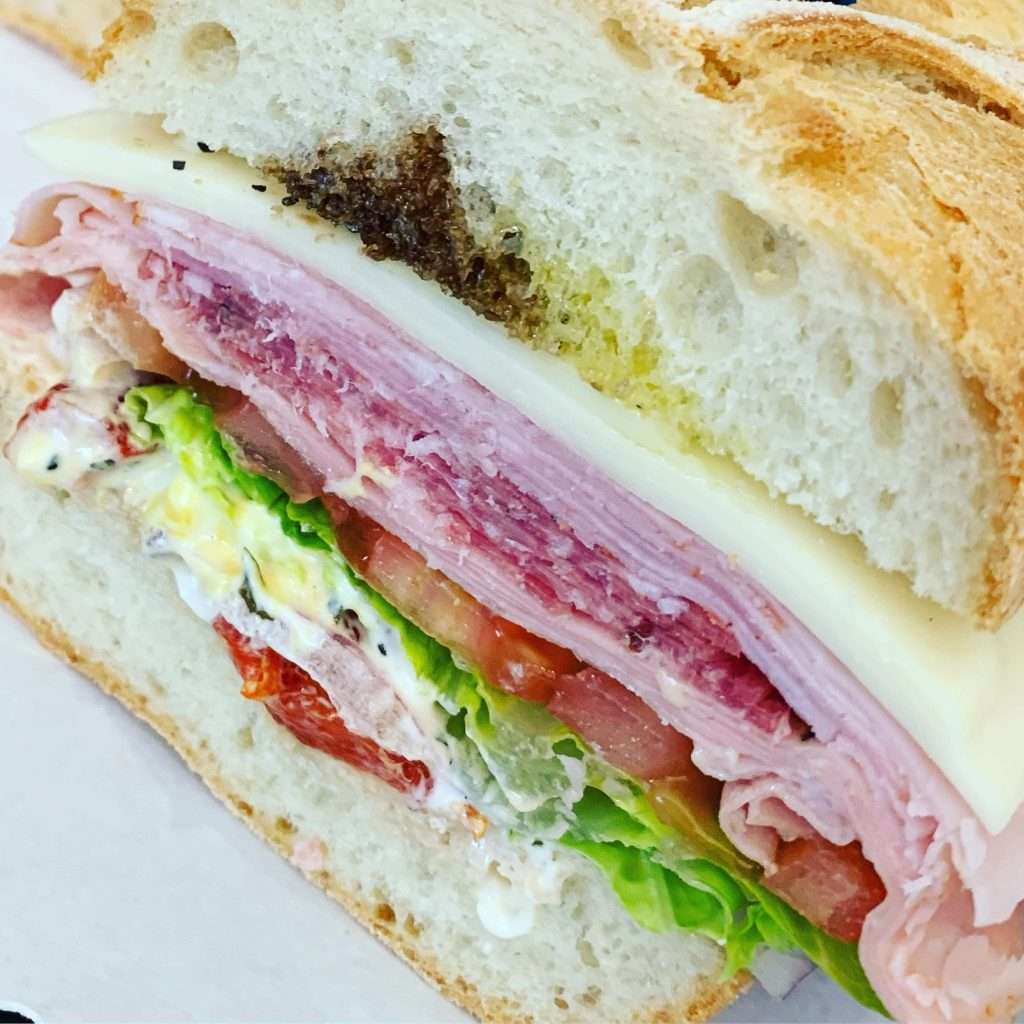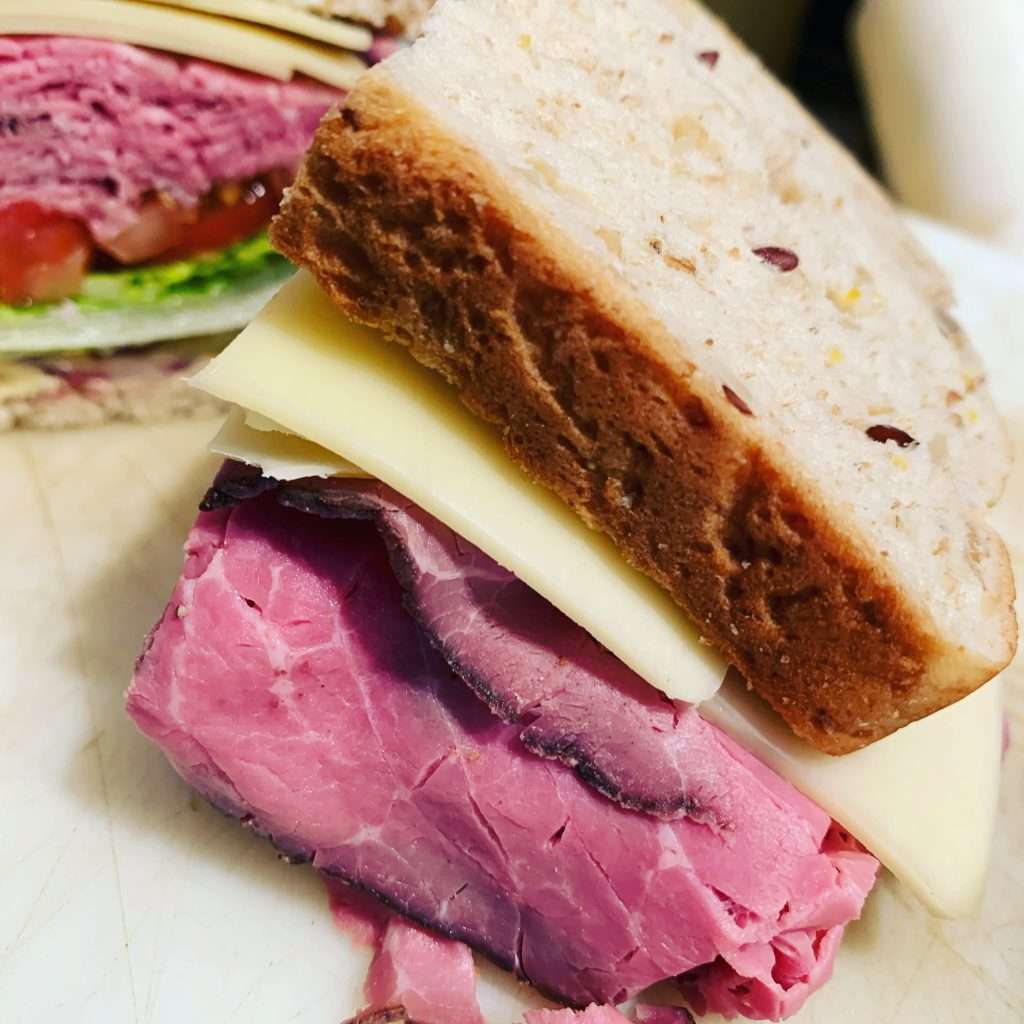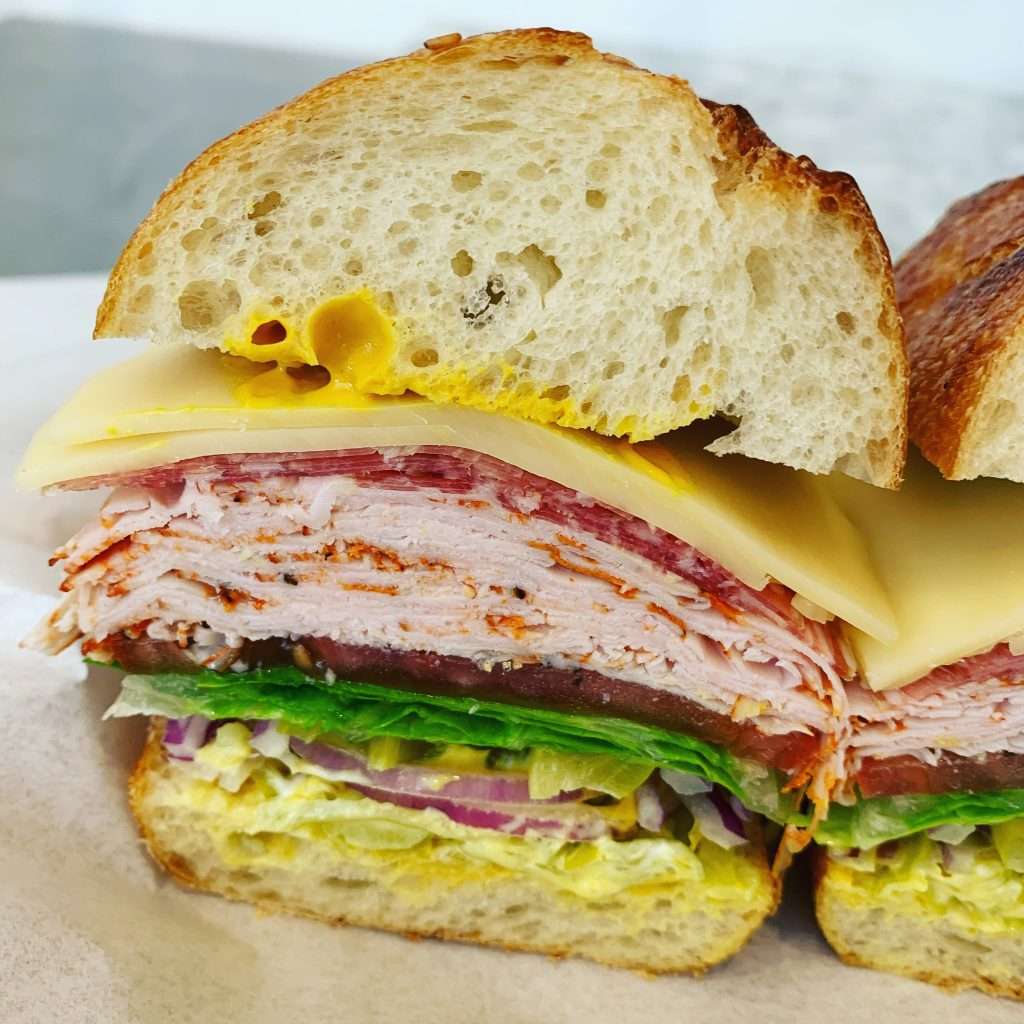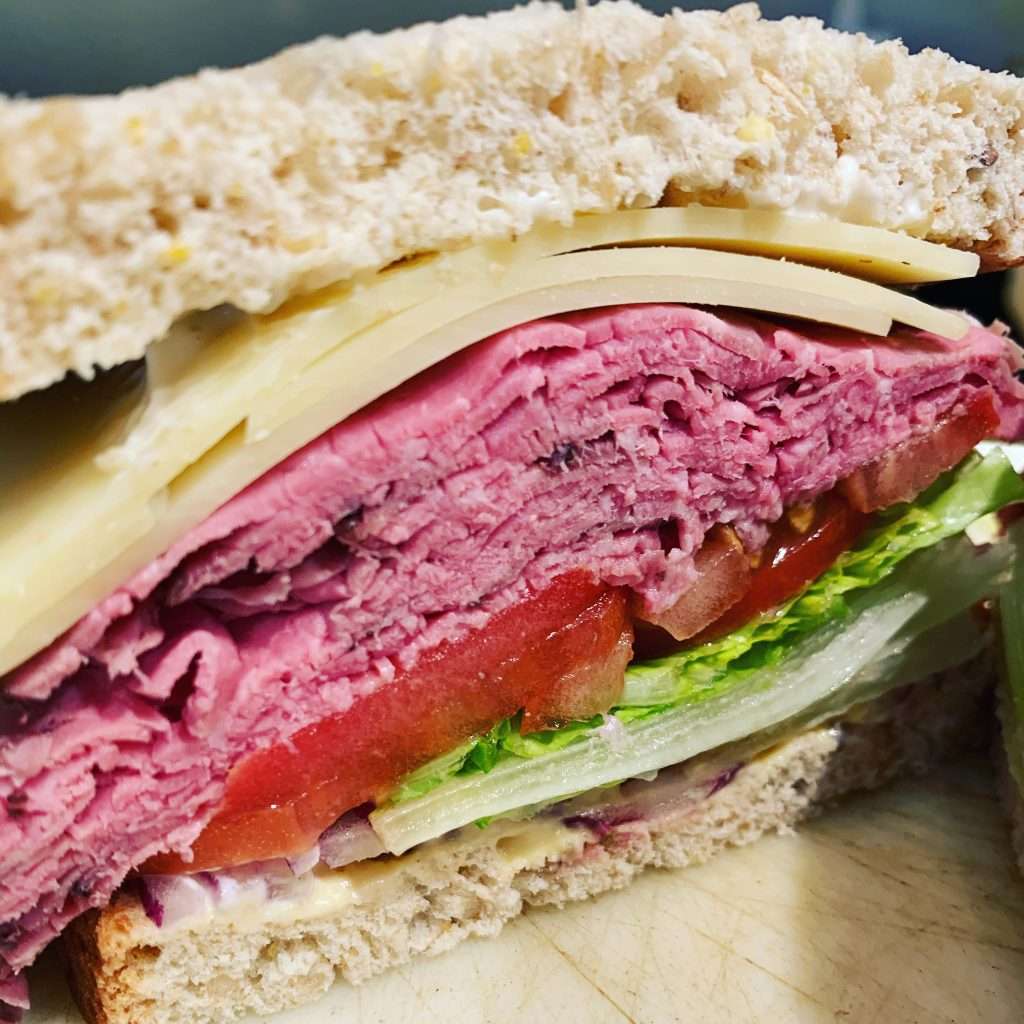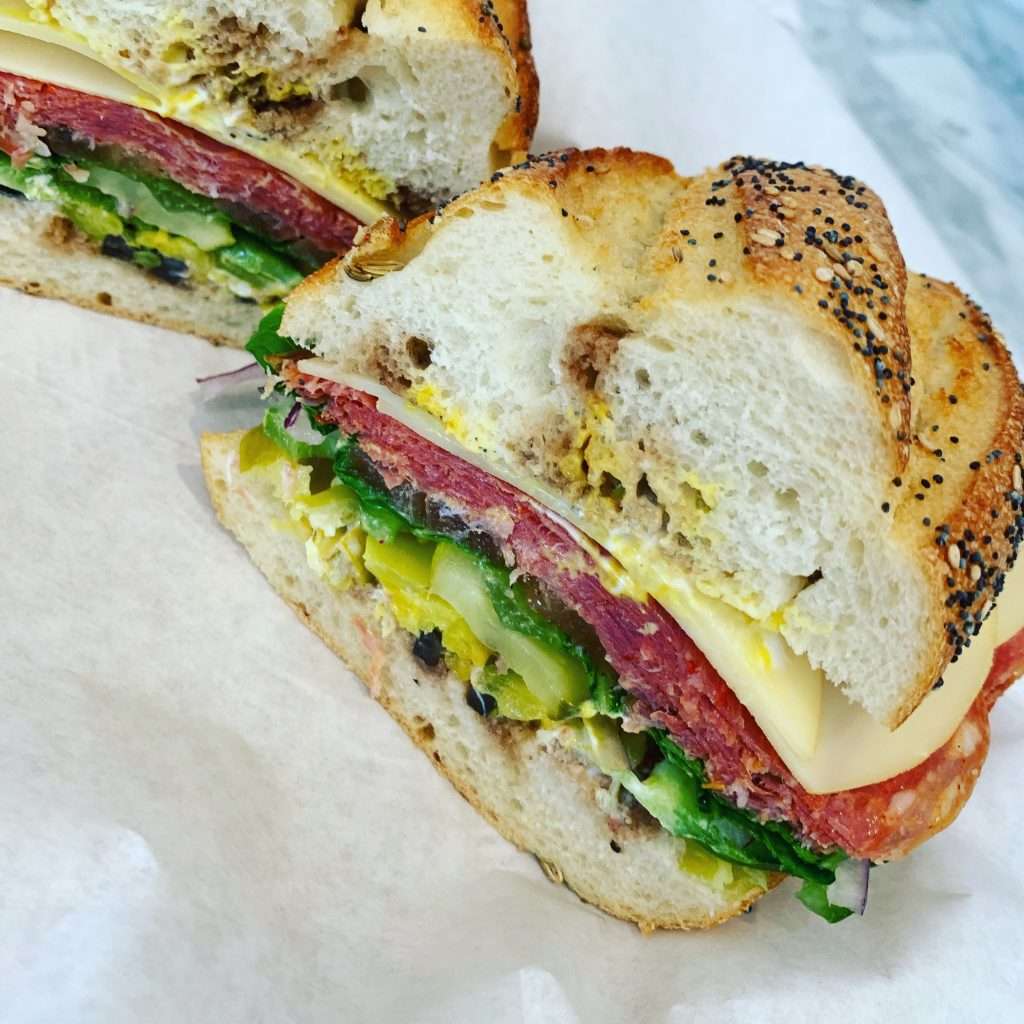 ROLL / BREAD
Sourdough Roll
Dutch Crunch Roll
French Roll

Ciabatta Roll

Francese Roll
Wheat Roll
Sliced Wheat Bread
Sliced Sourdough Bread
CONDIMENTS
If you are unsure what to put on your sandwich, please ask us to make a suggestion.
Olive Oil
Balsamic Vinegar
Yellow Mustard
Dijon Mustard
Mayo
Salt & Pepper
EXTRAS
Sun Dried Tomato and Garlic Pesto (+$2.00)
Aida's Roasted Red Peppers (+$2.00)
Avocado (+$2.50)
Bacon (+$2.50)
Olive Spread (+$2.00)

MEATS
(Choose One – Extra Meat $2.00)
Standard Sandwiches ($12.00)
Turkey
Pepper Turkey
Ham
Salami
Mortadella
Oven Roasted Chicken
Premium Sandwiches ($13.00)
Prosciutto
Hot Capicola
Hot Coppa
Sopressata
Roast Beef
Pastrami

CHEESES
(Choose One – Extra Cheese $2.00)
Smoked Gouda
American
Horseradish Cheddar
Monterey Jack
Pepper Jack
Vermont Cheddar
Swiss
Mozzarella
Provolone
Water Mozzarella (+$3.50)
VEGGIES
If you are unsure what to put on your sandwich, please ask us to make a suggestion. Extra veggies or veggies on the side will incur an extra charge based on the request.
Lettuce
Tomato
Onions
Pickles
Pepperoncinis

COMBOS
TRIPLE PEPPER – Pepper Turkey, Aida's Roasted Red Peppers, and Pepper Jack – $15.00
ITALIAN – Hot Capicola, Salami, Mortadella, and Provolone – $15.00
CALIFORNIA – Turkey, Avocado, Bacon, and Monterey Jack – $17.00
All combos come with lettuce, tomato, onion, mustard, and mayo. No substitutions, only deletions.